Fun Things To Do in Milan, IL
This charming small town offers a lot of great activities for residents! Milan sits below Moline and the Rock River. We are 7 miles from Downtown Rock Island, IL. With wonderful parks, a lively dining experience and music scene, you will find yourself immersed in the culture of Milan, IL.
TOP 5 PLACES TO GO IN MILAN, IL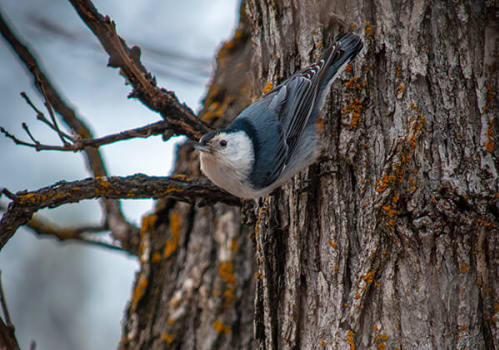 Visitors can enjoy the beauty and seclusion of the 208-acre Black Hawk Forest. Located in Rock Island, there are 6 miles of trails which are rated moderately difficult. (All pets must be leashed.)
The forest is shelter for 175 bird species. Take a stroll through the trails for bird and wildlife watching. In addition to wildlife, the Black Hawk State Historic Site is located at the edge of the forest. The area used to be a Sauk nation village which is famous as the birthplace of Native American leader Black Hawk. Visitors can learn more about the region's history at the John Hauberg Museum of Native American Life.
Rock Island, Illinois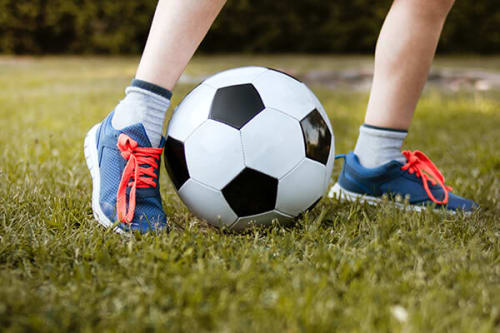 Village Woods Apartments is less than a mile from Camden Park. Camden Park is a 90-acre public park in Milan, IL that has walking paths, a disk golf course, and a playground. This is the perfect place to come for a relaxing afternoon or evening. There are also soccer and baseball fields that can be used for fun with family and friends.
If you are looking for an outdoor party or gathering, Camden Park has picnic areas with grills. The shelter and lodge in the park can be rented for larger gatherings. Check out their website below for details on shelter rental.

2701 1st Street East, Milan, IL 61264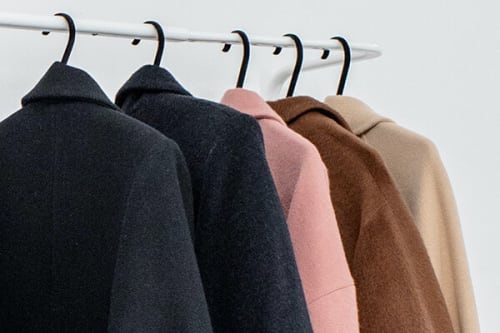 Brick and Motor Boutique sells clothes and other accessories for all occasions. This sister-owned business started in 2018 as a mobile boutique, and have since opened a storefront location in Rock Island. You will get wonderful customer service at both the brick store and mobile store!
You can also reach out to the sisters to get the mobile shop to stop by your events! When the mobile shop is hosted by a business or school, the sisters give 5% of the profit to a charity that the businesses picked. Check out their website today for their latest inventory!
1700 2nd Ave. Suite #1, Rock Island, IL 61201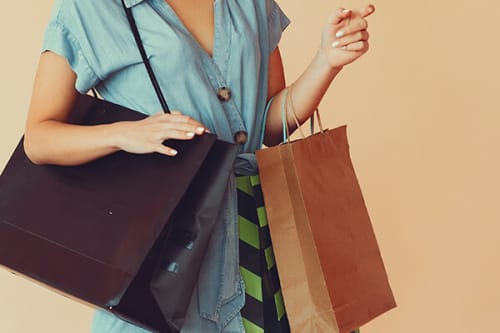 In nearby Moline, SouthPark Mall is a convenient and relaxing shopping option. The indoor shopping mall has 60 stores and a food court. There is also a Buffalo Wild Wings, Chick-fil-a, and Habanero's Mexican Grill in the mall.
The anchor stores are Dillard's, Dick's Sporting Goods, Ashley Furniture HomeStore, JCPenney, and Von Maur. But SouthPark Mall has a variety of other businesses as well. The main concourse was updated in 2014 to improve customer satisfaction.
4500 16th St, Moline, IL 61265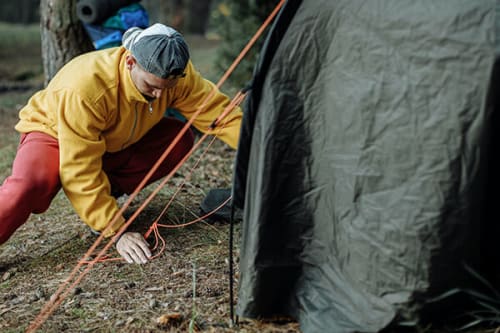 Rock Island KOA is a campground in Rock Island, IL with an array of fun activities for all ages. They have a lot of water amenities such as heated outdoor pool, hot tub, and water spray park. Rock Island KOA also has a lake for fishing and boating.
The campground has cabins, RV sites, and tent camping spots for overnight stays. Kampgrounds of America (KOA) is a group of privately owned campgrounds. Rock Island KOA is owned by locals John and Carole Downing.
2311 78th Ave W, Rock Island, IL 61201


BEST RESTAURANTS IN MILAN, IL
Our city's dining is a mix of local tradition, international flavor, and fusion. These five must-try eateries define our culinary scene, from laid-back bars and pizza places to Mexican food. Check out some of the favorites that our residents enjoy.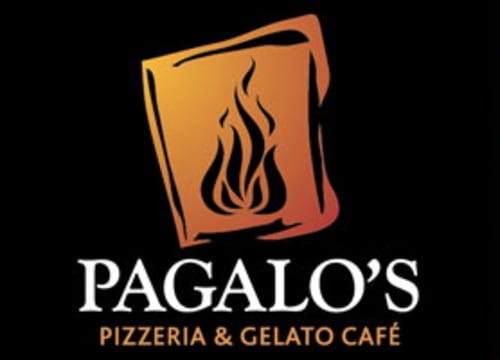 Pizza, Restaurant
The best pizza in Milan, IL is found at Pagalo's Pizzeria & Gelato Café. They cook their pizza in a wood-fired oven from France. The pizzeria was opened back in 1996. If you're still hungry after the pizza, you can get delicious gelato for dessert!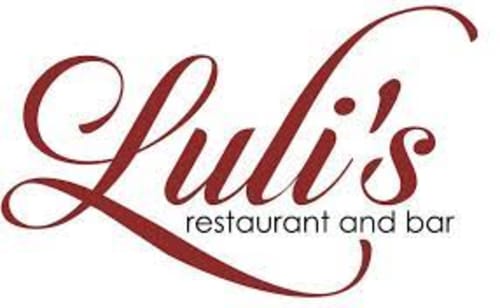 Restaurant, Sports Bar
This is one of the highest-rated restaurants in the city on Google. Luli's Restaurant and Bar serves American food for breakfast, lunch, and dinner. Customers at Luli's rave about the great customer service and large portion sizes. This restaurant and bar truly has options to satisfy even the pickiest eaters!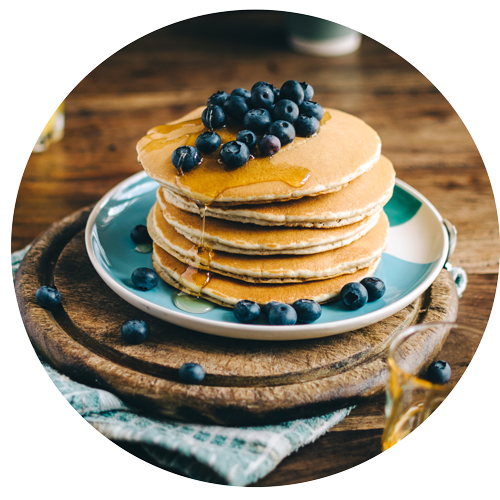 Italian, New American
Welcome Inn Restaurant serves specials made from scratch with fresh ingredients at an affordable price. They specialize in American and Italian cuisine and often have specials. They are open at 6 AM with a delicious breakfast menu for early-rising patrons! The diner is a solid staple in the community that locals say that you must try!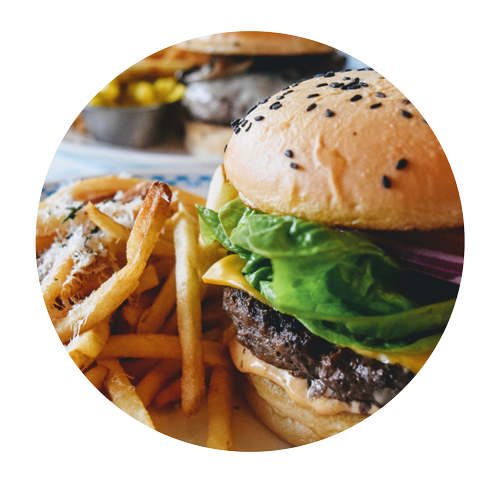 American, Hamburger
Finn's Grill is a local hamburger spot owned by Joe Ende. The menu highlights include burgers, fries, Philly steak sandwiches, and BLT sandwiches. Visit this restaurant and we guarantee you'll become a Finn's fan!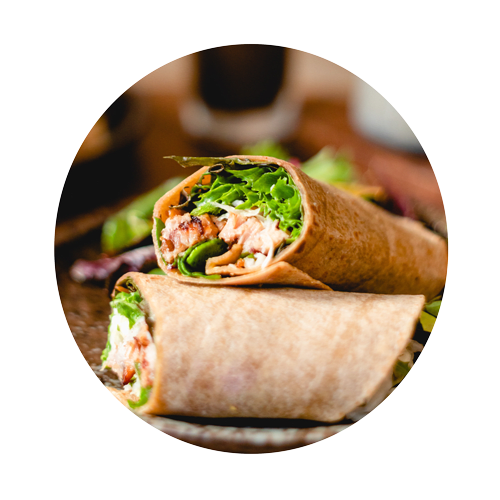 Mexican, Restaurant
Cactus Mexican Restaurant is a local Mexican restaurant in Milan, IL. All customers get bottomless chips and salsa and friendly service. The chorizo and pastor tacos are amazing, and you can wash them down with delicious margaritas. Check out their Facebook page to see their daily specials and plan your visit today!